Insurance IoT USA (November 15-16, Chicago) is the biggest event focussing on the radical changes that the internet of things will make across P&C, Health, Life, and Commercial insurance in 2016 and beyond.

Request our brochure to learn more about how leading experts are making a difference by introducing IoT in their business, just fill in your details on the right >>>

IoT enables insurers to actually make change and square up to disruption:



Access the full 2-day conference agenda with topics and sessions being covered right now >>>
Expert speakers are already confirmed to join including: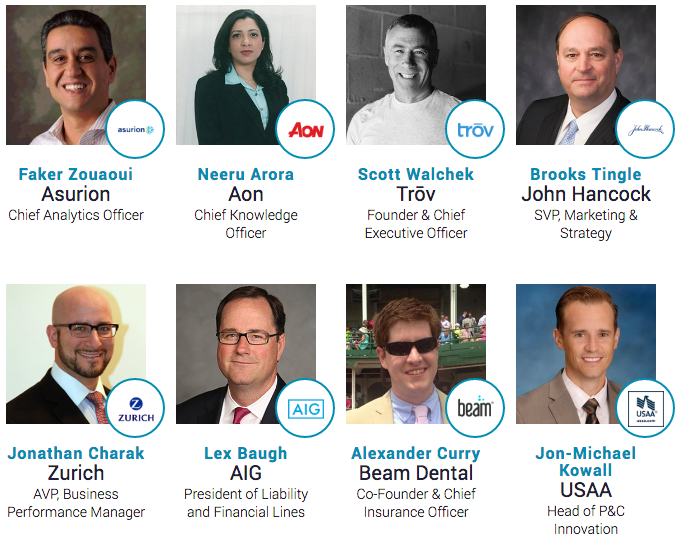 Meet over 50 leading speakers transforming insurance, request the brochure to see our exemplary speaker line-up and find out how to join the discussion >>>

In 2016 we expect more than 300 attendees onsite, CXO's and Heads of Innovation, Strategy, Product, and IT in insurance are expected along with representatives from across the evolving IoT ecosystem. Companies who joined us last year included: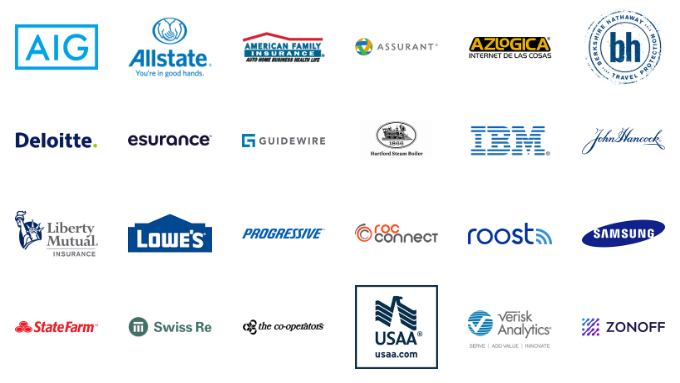 Join 300 senior-level decision makers in the only place where insurance meets the connected world, download the brochure to see who you will meet >>>

The brochure highlights all of the reasons why Insurance IoT USA is the world's largest meeting place for the connected world and insurance. It is where disruption is confronted, where IoT is mastered and where deals get done! But, don't just take our word for it, hear what our attendees have to say:






Let me know if you have any questions about the brochure or how to get involved.

Best Regards,
Marsha




Marsha Irving
Head of Innovation
Insurance Nexus
T: 1 800 814 3459 ext 4353
E: marsha.irving@insurancenexus.com

IoT Transforms Insurance: Meet Change Head On
Insurance Nexus is part of FC Business Intelligence Ltd. FC Business Intelligence Ltd is a registered company in England and Wales. Registered number 04388971, 7-9 Fashion Street, London, E1 6PX, UK

FC Business Intelligence Finance is a trading name of FC Business Intelligence Ltd.
Registered in England and Wales no.4388971. Registered address 7-9 Fashion Street, London, E1 6PX, UK | Terms and conditions
Please note that by downloading this brochure you also subscribe to receive similar information from FC Business Intelligence.

Download your brochure now!