Insurance Nexus is a trading name of FC Business Intelligence Ltd.
Registered in England and Wales no.4388971. Registered address 7-9 Fashion Street, London, E1 6PX, UK | Terms and conditions
The insurance industry is undergoing its biggest change yet. Advances in technology, internal processes and customer interactions

See what a large scale and mid-tier insurer have to say about analytics, business transformation and customer-centricity.

Download the white paper to find out the ABC's of insurance now >>>

Get answers on how to apply the ABC's of insurance in your business to:

Apply advanced analytics and glean critical insights: figure out how data management, analytics and machine learning hold critical places in your organizations ability to achieve in the digital world and get clear insight on how to effectively apply and execute results-driven analytics across your business


Believe in business transformation and cultural change: making change in your business can be strenuous on your workforce, you need to hire new talent, train existing staff and get internal advocates onboard, find out the best steps forward to make new plans resonate


Create a customer-centric approach that sticks: put the customer at the heart of your planning process and determine how to set up your best approach based on what your core clients want
Download the white paper to learn how to apply analytics, business transformation and customer-centricity in your business today >>>
The White Paper features interviews with two key industry leaders: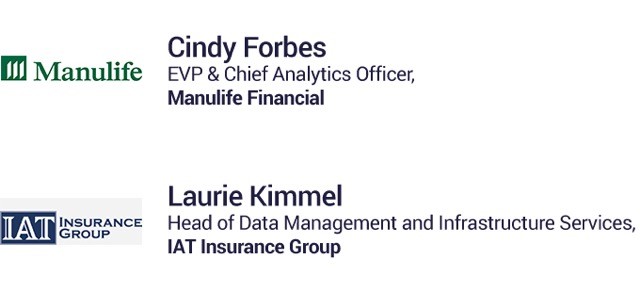 I really hope that you enjoy the read and let me know if you have any questions.

Kind regards,
Marsha



Please note that by downloading this content you also subscribe to receive similar information from Insurance Nexus

Get the 'ABC's of Insurance' White Paper today!
Learn the ABC's of Insurance: Analytics, Business Transformation, Customer-Centricity