Insurance Nexus is a division of FC Business Intelligence Ltd, a registered company in England and Wales - Registered number 0438897. 7-9 Fashion Street, London, E1 6PX, UK. | Terms and conditions

Over 250 senior executives from across the insurance ecosystem completed the survey and the results have been compiled into an easy-to-read paper. With 3 defined sections and over 15 graphs and charts no other source gives you such a detailed insight into the state of AI in insurance right now.



You can download the survey using the form on the right >>



By downloading the survey you'll:

Get an unrivalled insight into the benefits AI brings to the insurance - will operational efficiencies, mitigating against fraud or automating claims be the biggest win?


Discover how much is being invested AI and where it's going - is underwriting, pricing, marketing or claims going to be the first to reap the rewards?


Examine the biggest challenges insurers are facing when it comes to rolling out AI internally – find out what's slowing progress and how to overcome it
…Plus, you'll also get a deep-dive into advanced analytics and how that's evolving in insurance.

Access the survey right now using the form on the right >>

The AI, Analytics and GDPR Survey will give you juicy nuggets of information to inform your strategy, such as:

Over half of our respondents are fearful that AI may put jobs under threat in insurance, particularly in claims and customer services


The top sources of data for insures right now are speech data, image data and video data. Internal structured data and data from connected devices at the bottom of the pile


Pricing and marketing were listed again as the main drivers behind analytics, and the department most likely to benefit from machine learning and AI



Download the survey now using the form on the right for more information >>



I hope you enjoy the survey and if you have any feedback I'd be delighted to hear from you.

Contact: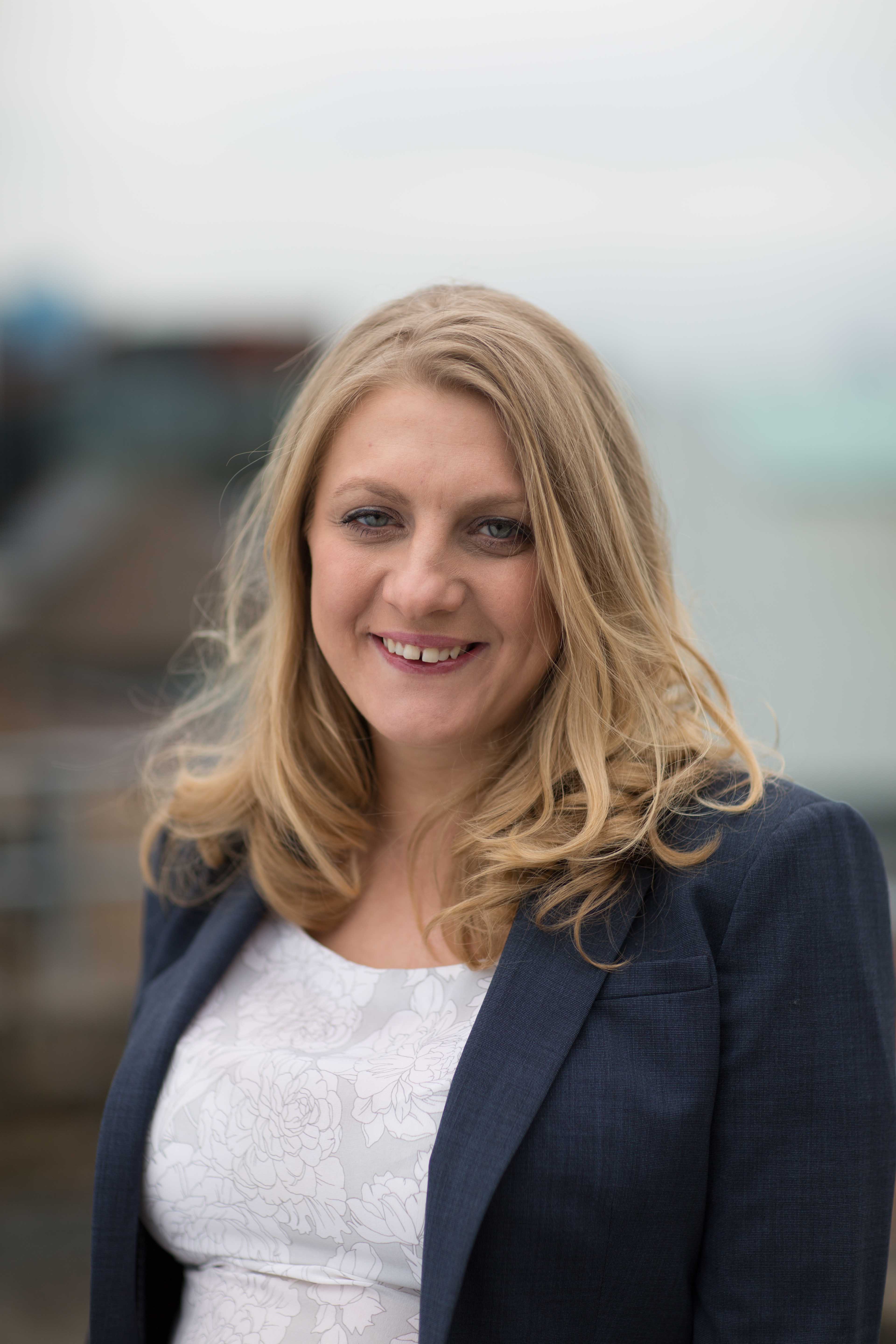 Helen Raff
Head of Content
Insurance Nexus
Tel: +44 (0) 207 375 7582
helen.raff@insurancenexus.com



The insurance industry's first ever AI survey is here: Find how much is being invested and where…and if your job is under threat!
Please note that by downloading this content you also subscribe to receive similar information from Insurance Nexus