Understanding the Global & Regional Trends In Insurance Today


Insurance Nexus undertook a wide-ranging survey with the aim of understanding the global state of the insurance industry, not just in terms of the overarching themes within it but also on a regional basis: to create a first-of-its-kind 'map' of insurance trends worldwide.

By tapping into our worldwide insurance community, over 1,000 industry voices have helped shape this global outlook on insurance, along with in-depth commentary from over 50 leading influencers. No-one knows insurance like those that work in it.



Download your complimentary report copy now>>>



Designed to give you insights on:

How emerging technologies are shaping the future of insurance – AI, IoT, Blockchain; providing critical information to make the right investment choices


Alpha & Omega of Insurance; the full insurance life cycle. Insurance is no longer a siloed operation. Learn how your decisions impact different departments around you and how to find and create efficiencies


Strategic-level thinking – a holistic view of the entire insurance business, intersected by global trends and regional characteristics so you can benchmark yourself against your peers

Download your complimentary copy now>>>
Key takeaways from our report:
Shaped by over 1000 respondents working within Insurance and technology


Worldwide view: region-by-region breakdown – comparison of key trends in North America, Europe, Asia-Pac, LatAm, Africa, the Middle East and Central Asia; a truly global benchmark


Backed up by industry influencers – from leading global insurers to innovative new Insurtechs, we tapped over 50 insurance influencers to provide up-to-the-minute commentary


One stop shop – the only report to contain all the information you need to enable strategic level thinking



Download your complimentary report copy now>>>



Contributors

For the Insurance Nexus Global Trend Map, we tapped the insights of over 50 international industry thought leaders drawn from every corner of the insurance industry, including representatives of over 15 major (re)insurers, brokers, solution providers, associations, VCs and, of course, Insurtech! Our influencers comment on, corroborate and qualify the findings presented in the report, and have allowed us to put together a holistic picture of the worldwide industry as it stands today.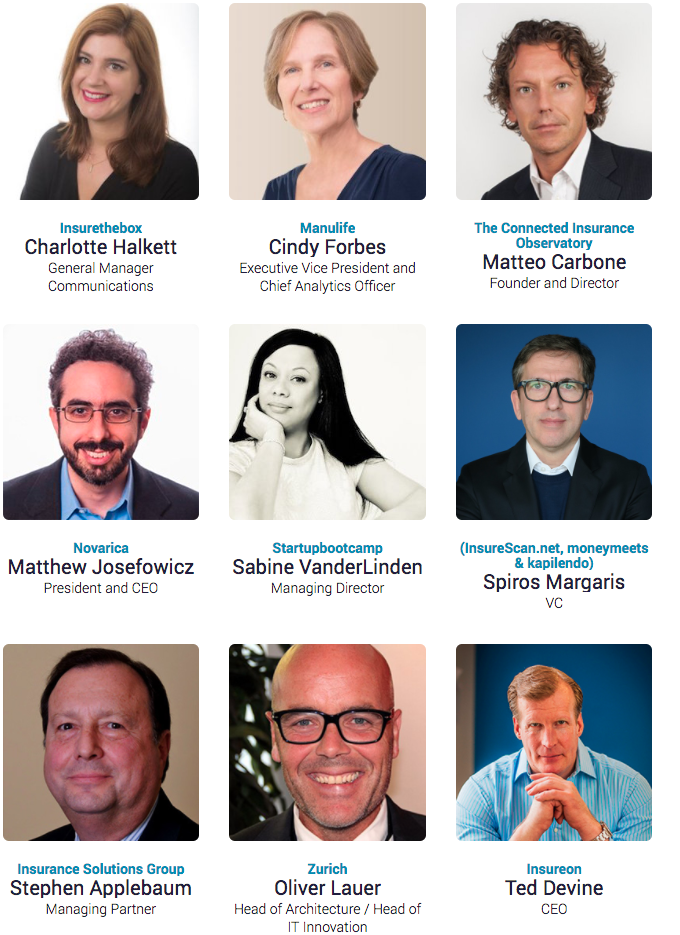 I hope you find this useful.

Thanks,

Alexander Cherry
Head of Research
Insurance Nexus
+44 (0) 207 422 4363
Alexander.Cherry@insurancenexus.com
Insurance Nexus is part of FC Business Intelligence Ltd. FC Business Intelligence Ltd is a registered company in England and Wales. Registered number 04388971, 7-9 Fashion Street, London, E1 6PX, UK| Terms and conditions
Download the Insurance Nexus Global Trend Map Now

Features of the report:

200 pages of interactive insights
40+ sharable infographics
Commentary from over 50 industry influencers
Regional breakdown
1000+ survey respondents

Enter your details below and get sent a link to the Trend Map immediately.


Please note that by downloading this report you also subscribe to receive similar information from Insurance Nexus