Understanding the Global & Regional Trends In Insurance Today
Insurance Nexus undertook a wide-ranging survey with the aim of understanding the global state of the insurance industry,
not just in terms of the overarching themes within it but also on a regional basis: to create a first-of-its-kind 'map' of
insurance trends worldwide.

Download your complimentary report copy now>>>

Key findings:

Over a quarter of carriers are using machine-learning / AI
Nearly three quarters of insurers have a direct-to-customer offer
Nearly 9/10ths of insurers are increasing distribution through affiliate channels
Did you know: three quarters of insurers are diversifying their products, while nearly half are selling them
as part of bundles
More than 2/3 thirds of carriers say CX is 'very important' in their claims departments
Download the report for more stats and facts >>>
Table of contents: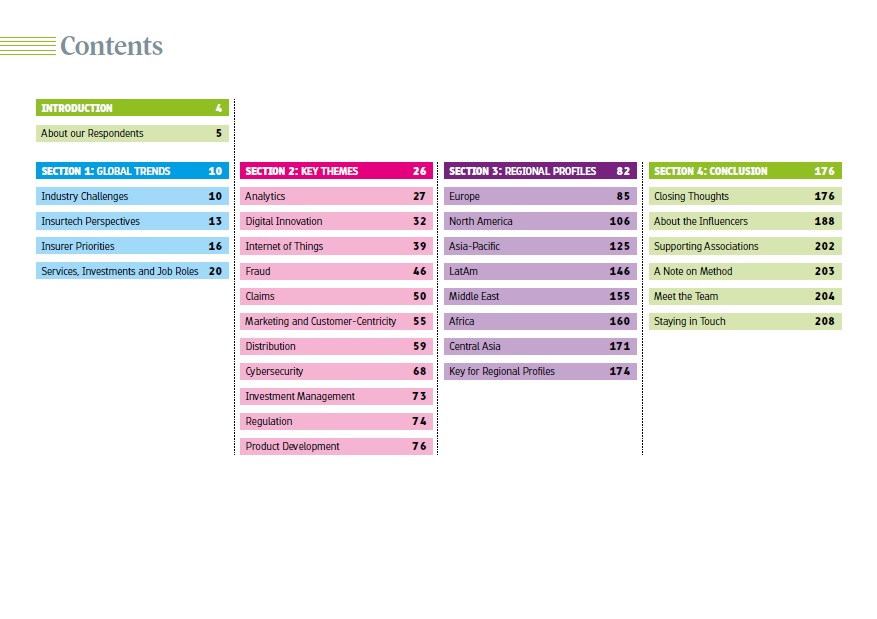 Download your copy of the report now >>>>
Key Influencers Who Contributed: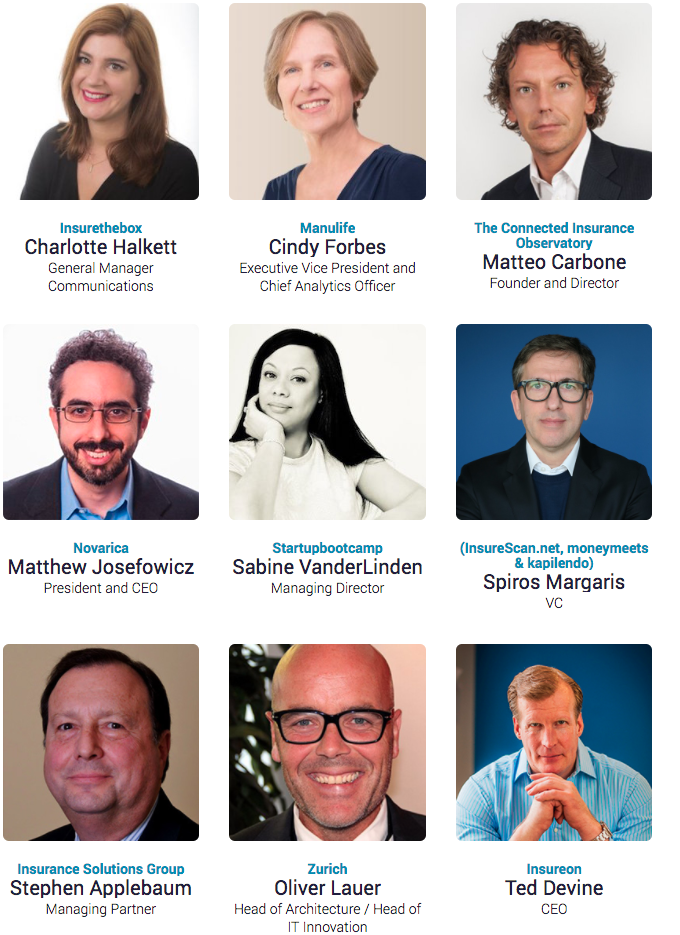 About the respondents: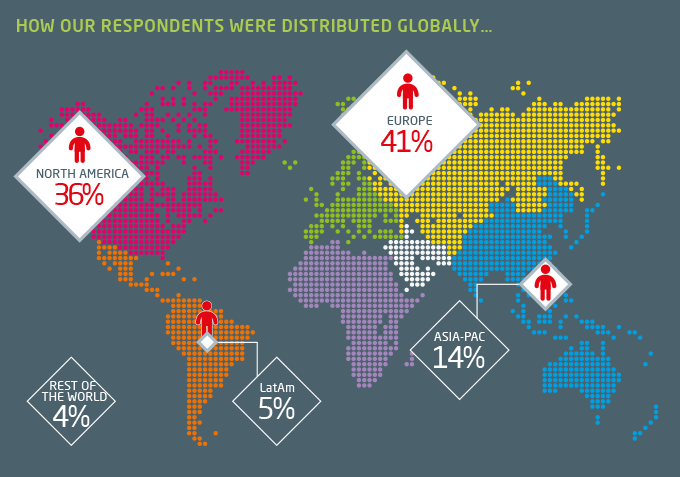 Designed to give you insights on:
How emerging technologies are shaping the future of insurance – AI, IoT, Blockchain; providing critical
information to make the right investment choices


Alpha & Omega of Insurance; the full insurance life cycle. Insurance is no longer a siloed operation. Learn
how your decisions impact different departments around you and how to find and create efficiencies


Strategic-level thinking – a holistic view of the entire insurance business, intersected by global trends
and regional characteristics so you can benchmark yourself against your peers
Download your complimentary copy now>>>
Key takeaways on Insurer Priorities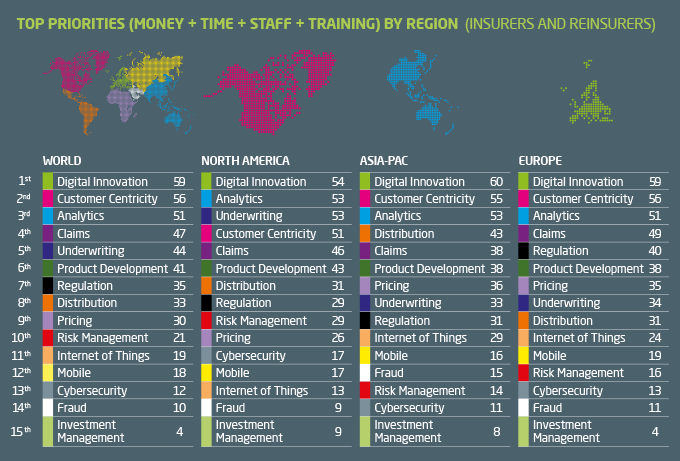 Download your complimentary report copy now>>>



I hope you find this useful.

Thanks,

Alexander Cherry
Head of Research
Insurance Nexus
+44 (0) 207 422 4363
Alexander.Cherry@insurancenexus.com


Insurance Nexus is part of FC Business Intelligence Ltd. FC Business Intelligence Ltd is a registered company in England and Wales. Registered number 04388971, 7-9 Fashion Street, London, E1 6PX, UK| Terms and conditions
Download the Insurance Nexus Global Trend Map Now

Features of the report:

200 pages of interactive insights
40+ sharable infographics
Commentary from over 50 industry influencers
Regional breakdown
1000+ survey respondents

Enter your details below and get sent a link to the Trend Map immediately.


Please note that by downloading this report you also subscribe to receive similar information from Insurance Nexus